Zephyrhills, FL Salon
Access Beauty Salon
Access Beauty Salon is a trusted full service salon in Zephyrhills, FL that pushes for innovative and current approaches to style, fashion, and looks. With over 20 years of experience, we continue to offer quality and professional services at a reasonable price.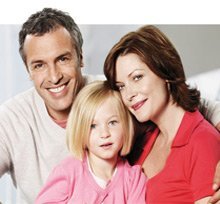 Learn More About Access Beauty Salon:
Perms
Color
Highlights
Styles
Waxing
Spa procedures
Clipper cuts
Kids cuts
Stylish cuts
Clipper cuts / all mens cuts
Call owner / stylist Cecilia Walker of Access Beauty Salon at 813-788-2800.